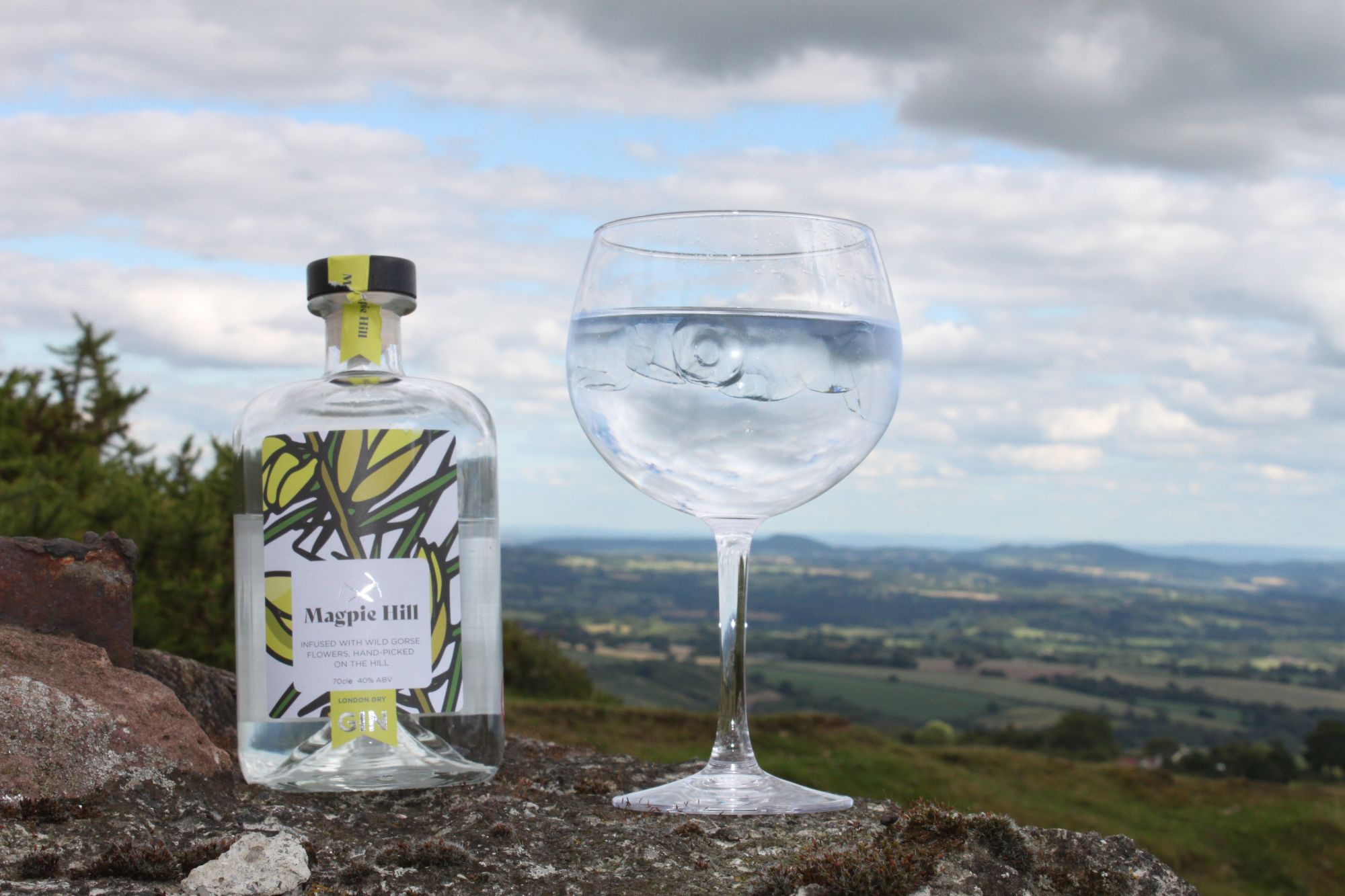 Privacy policy
Magpie Hill Gin is committed to protecting your privacy. This policy explains how we use any personal information we collect about you when you use this website.
Who are we?
What information do we collect about you?
How will we use the information about you?
Marketing Access to your information and correction Cookies and Other websites
Changes to our privacy policy
How to contact us
1) Who are we?
Magpie Hill Gin Registered address is 2 Whatsill, Hopton Wafers, Cleobury Mortimer, DY14 0QB. UK
2) What information do we collect about you?
Information that you provide to us such as your name, address, telephone number, email address, and any feedback you give to us, by phone, email, post, or social media.
Information when you voluntarily complete customer surveys, provide feedback and participate in competitions. Website usage information is collected using cookies.
Information about the services that we provide to you.
Information about any device you have used to access our services.
Details of the emails and other electronic communications you receive from us, including whether that communication has been opened and if you have clicked on any links within that communication.
Our shop is hosted by create.com. They provide us with the online e-commerce platform that allows us to sell our products. Your data is stored through Create data storage. They store your data on a secure server behind a firewall.
3) How will we use the information about you?
We collect information about you to process your order & manage your account.
If you agree, to email you about other products and offers we think may be of interest to you.
We will not share your information with any 3rd party for marketing purposes, only if we are asked to do so by a public or regulatory authority such as the Police or the Department for Work and Pensions.
4) Marketing, access to your information and correction Cookies and Other websites
When using one of our social networks like Facebook, Instagram or Twitter you may 'like', 'share' or review our services. When doing this your personal information may be visible to the providers of those social networks and their other users. Please remember it is your responsibility to set appropriate privacy settings on your social network accounts.
Our website contains links to other websites, though be aware that we are not responsible for the content or privacy practices of such other sites.
Our website contains links to other websites. This privacy policy only applies to this website, when you link to other websites you should read their own privacy policies.
5) Changes to our privacy policy
We keep our privacy policy under regular review and we will place any updates on this web page. This privacy policy was last updated on 06/10/2021
6) How to contact us
If you would like to exercise one of your rights as set out above, or you have a question or a complaint about this policy, or the way your personal information is processed, please contact us by one of the following means:
By email: [email protected]
By post: Magpie Hill Gin. 2 Whatsill, Hopton Wafers, Cleobury Mortimer, Kidderminster, DY14 0QB